Kitchens
Kitchens have many things in common with bathrooms, that is why we will talk about the same products, easy to install and dust-free.
We must bear in mind that the kitchen requires constant cleaning, and the floors suffer a lot over time. For this reason we will have a lot of care when choosing materials.
Imagination has no limits
PVC Parquet
If we do not like to place a ceramic and we want to make a more refined reform, we would use a PVC or LVT floor.
But one of the constant questions, and one that is a trend, is to use the parquet of the rest of the floor to make the dining room, since it may be that it is integrated without partitions.
It is then when we use Pergo Sensation parquet, this is 100% Aqua safe, and there would be no problem when using it in the kitchen, since it has a 100% joint sealed with a new patented system.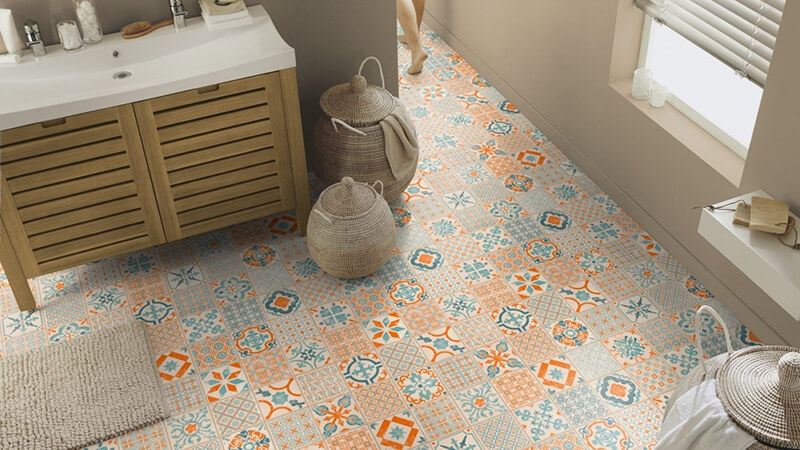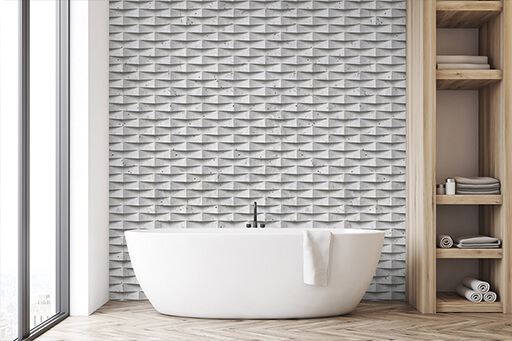 PVC coatings
As for the wall covering, we can use a special paint or a PVC coating.
Pintura especial
What is needed in the kitchen are materials resistant to friction, these products make it easy for us to do the work and at the same time integrate a new design.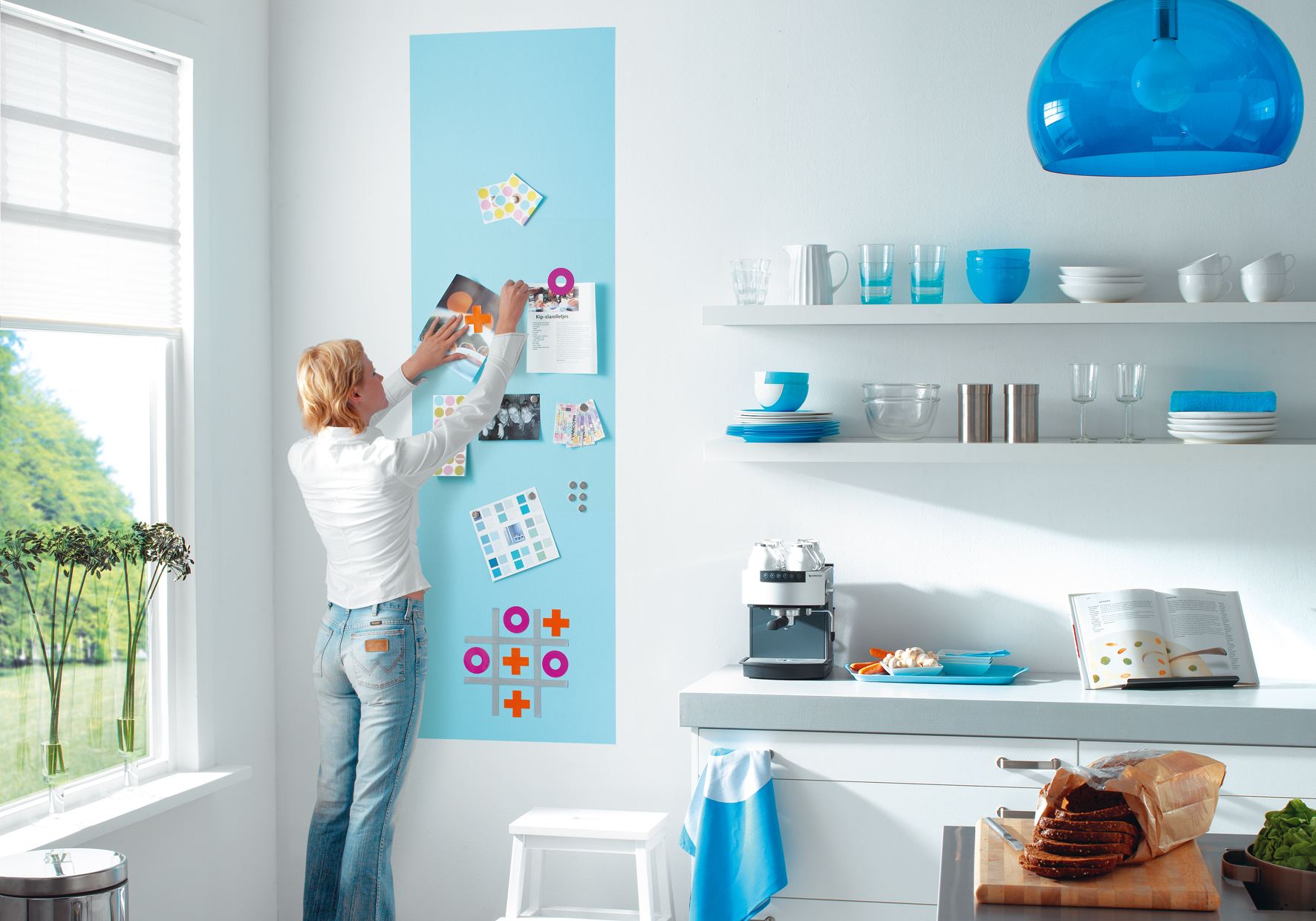 Paint to give a different contrast
The second option with kitchen wall coverings would be to paint to give a different contrast.