Construction materials
Una de les gammes de productes bastant complerta per als professionals de la construcció.
One of the fairly wide product ranges for construction professionals.
· Occupational safety E.P.Y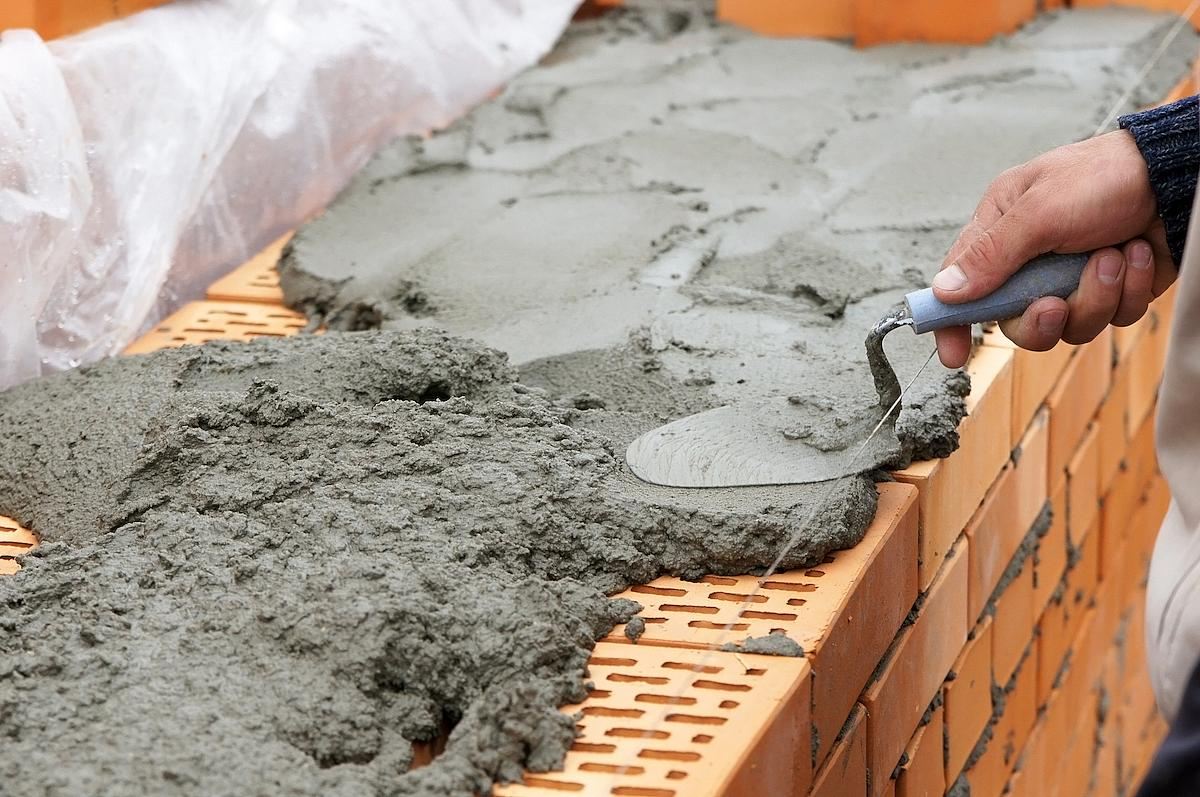 And access to many special products, with very competitive prices. We work with the best brands in the market. We have a large stock available at Ferba.