Synthetic parquet
The parquet floors that we are currently distributing have many qualities. These combine design and functionality with high durability.
We have a large assortment of synthetic parquet, you will find all the qualities and all the prices.
With the most recognized brands in the market and of French and Belgian manufacture. The range of products that can be found in Ferba is prepared to satisfy all the senses and demands.
Our experience allows us to correctly advise on what type of parquet is ideal for each space and situation, not just any parquet is valid.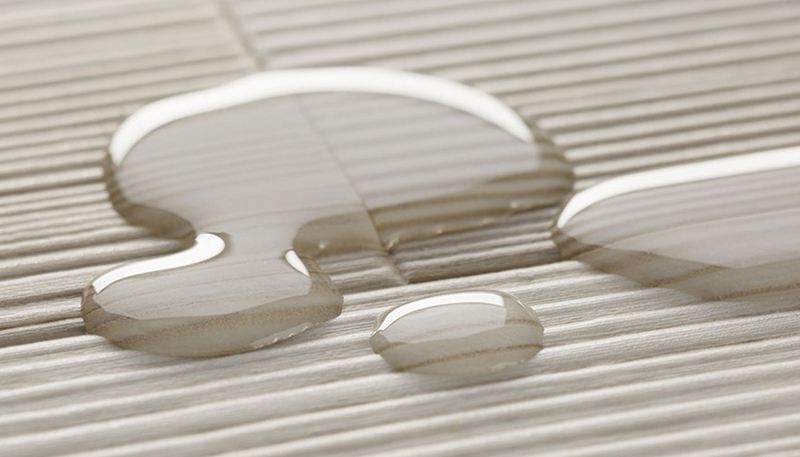 When choosing a parquet you need to know many things and at Ferba we will tell you what you need to know and they won't tell you.