Special paint
Within this section we can find different types of paint, such as blackboard or magnetic. This type of painting allows you to interact with the space of your room, ideal for the little ones in the house, training centers, restaurants and even hospitals. Imagination has no limits.
Another type of paint that is also a trend is the special one to paint the ceramic directly. This allows to renew ceramics, kitchen furniture or even sanitary ware or flooring.
The paint that is also very popular is that used to paint furniture directly without using any type of coating before application. This will save us time, and we can achieve an aged or normal finish.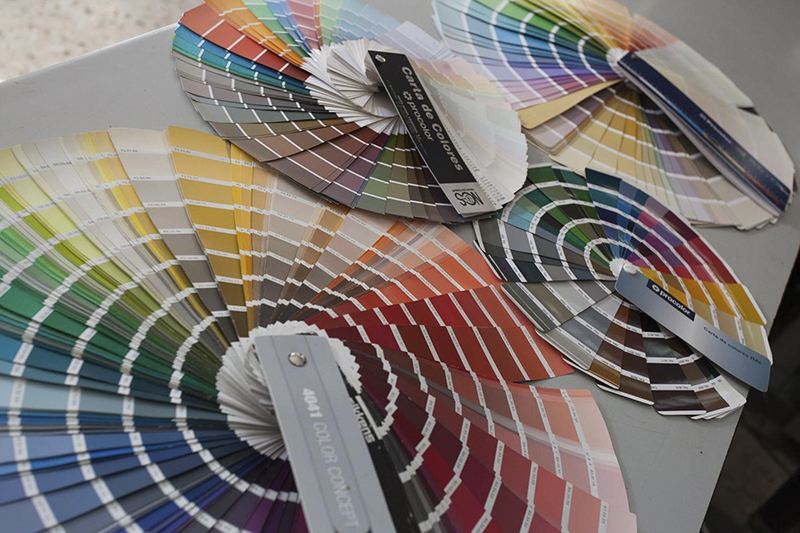 Our premise is to help you find the best painting for your needs with an exhibition of more than 500 square meters dedicated to painting and its accessories.
More than paint
Come to Ferba, you will find a wide catalogue of colours and all the necessary tools to carry out your ideas.