Generic paint
Since 1961 we help our clients to choose their colours or any paint they may need. There are many types of paint, and we are specialists in the sector, the passing of the years supports us.
The types of paint or products that you can find at a general level are:
· Paint for garages and facilities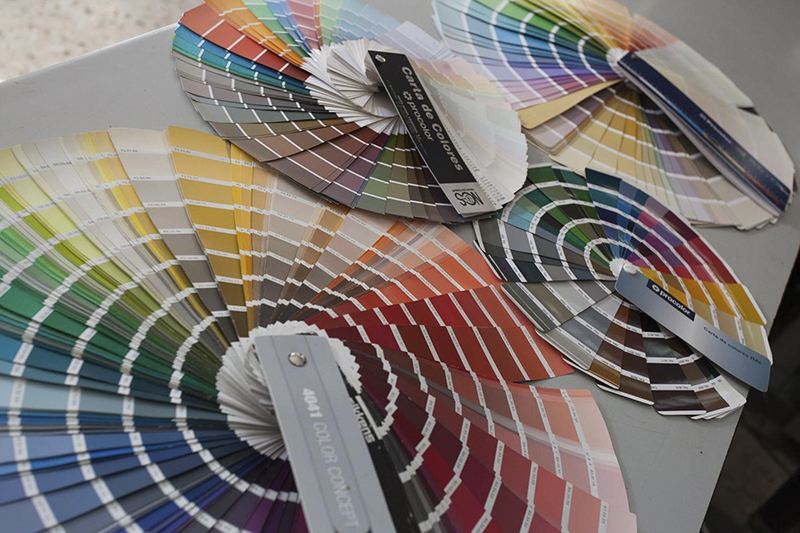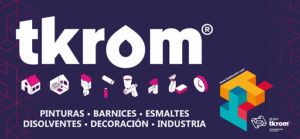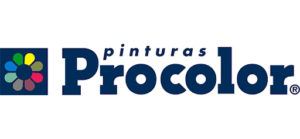 We can show you catalogues and colour charts, as well as a gallery where we have exposed the new systems
More than paint
Come to Ferba, you will find a wide catalogue of colours and all the necessary tools to carry out your ideas.