Ceramics
We have a great variety of ceramics so that you can reform your rooms, you will find infinite possibilities so that each project is unique and different.
Technology has come a long way in recent years. Ceramics have changed a lot from how we knew them before, today we can already find pieces of 3 meters in length, unthinkable a few years ago.
We have catalogues and samples in the day so that you can enjoy the maximum experience, all this with the latest market news. Do not hesitate to come visit us to see our exhibition of more than 200 m².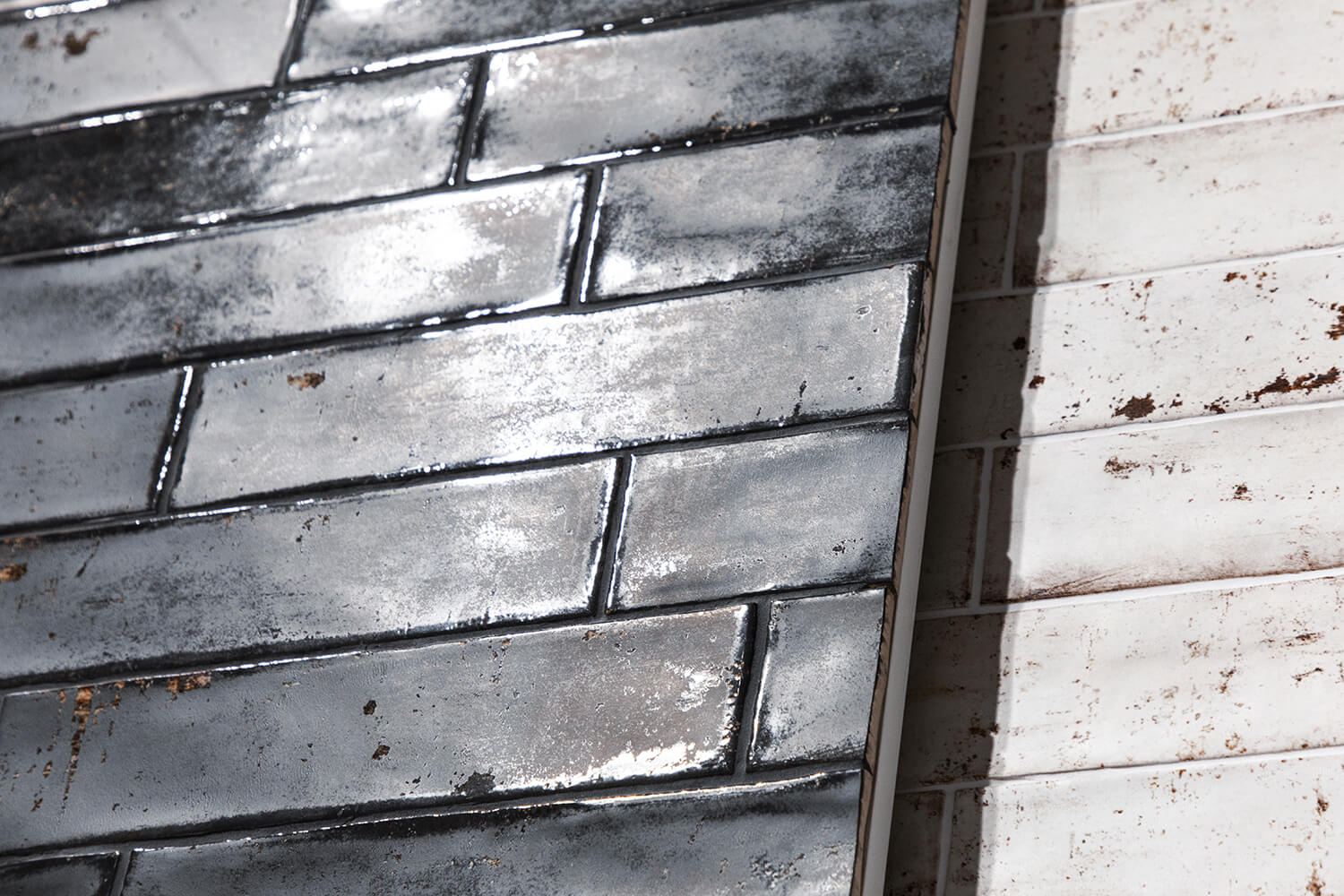 Not sure which ceramic is the ideal for each room? Don't worry, our professionals with extensive experience in the sector are here to answer your questions.
Rooms with ceramics
Looking for inspiration? Perhaps these images will help you find the ideal ceramic for your space. Remember, we are also here to accompany you. All these samples, and more, you will find in Ferba.