Inicio
About Ferba
Construction and decoration professionals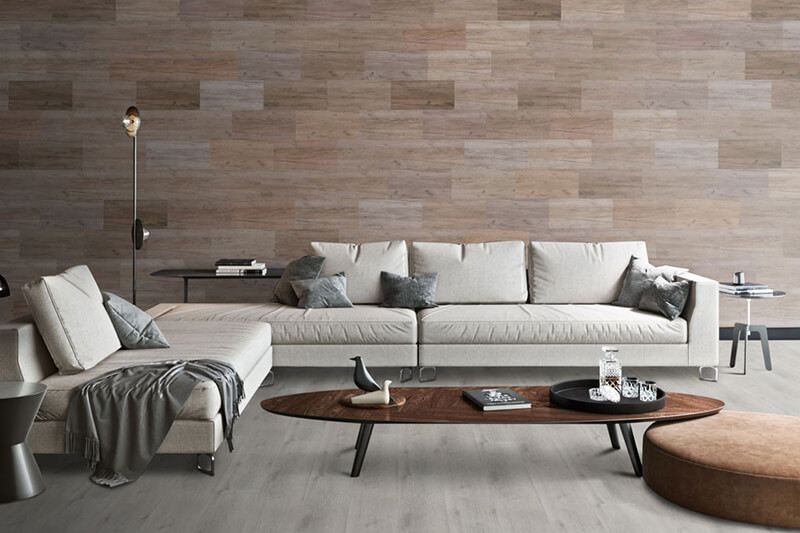 We are a company founded in 1961 dedicated and specialized in paint and their accessories, as well as all kinds of coatings and decoration.
With FERBA SL. You will find professional advice on high quality materials and solutions at the best price thanks to our specialized team.
Our experience and professionalism allow us to be pioneers in the sector.